Have Questions About Mortgages? We'll Answer Them!
At Harbor Mortgage Company, we are your experts on all things mortgages, and we want to answer any questions you have. Sign up for a free 15-minute phone consultation, and we can give you all the information you need about: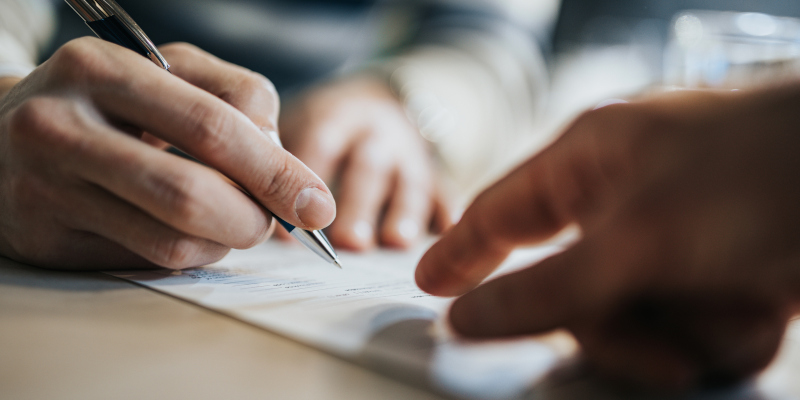 • The mortgage process
• Reverse mortgages
• Buying your first house
• Getting preapproval
• Mortgage rates
• And more!
Also, don't forget to ask us about our super-fast lines of credit and our 5-day HELOC (home equity line of credit) automated appraisal!
David and the team at Harbor Mortgage Company just closed my 5th and 6th loans with the company within a week of each other. He stayed late and worked weekends to put the deals together. David has always been relentless in finding me the best rate and terms for residential mortgages. I bring him the craziest deals, and he always comes up with a way to finance them. He and his staff are always extremely friendly and provide individual attention whenever I call. I won't look for a loan anywhere else. I recommend him to everyone! Thanks, David!
Fill out our contact form now to request your 15-minute phone consultation.