Find out why we're one of the premier mortgage companies serving Bloomingdale.
When you're preparing to buy a house, whether for the first time or the tenth, understanding your mortgage and loan options is essential. Unfortunately, for many people, the ins and outs of their mortgage remain shrouded in mystery, and this can significantly hinder their financial future. At Harbor Mortgage Company, we want to help shed some light on the situation, and our goal is to help each of our clients understand their mortgage options and come away from their meeting with us feeling confident about their current situation and their future.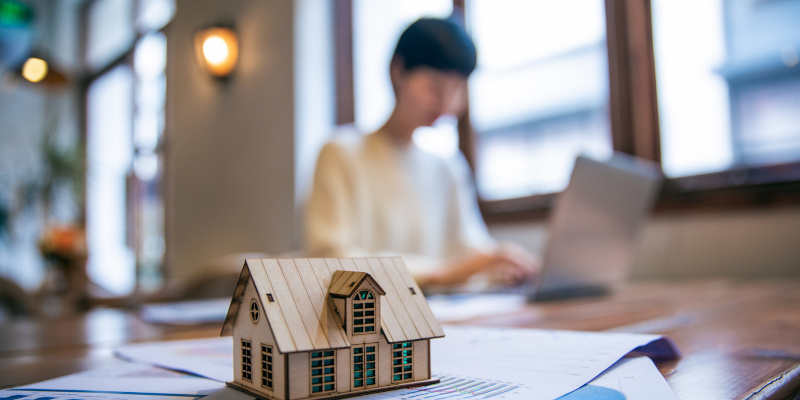 Our experienced team can review your options with you and help you figure out the best way forward to homeownership. We're proud to offer our services to those living in and around the Bloomingdale, Georgia area, so whether you need assistance with a conventional mortgage, refinancing, VA or FHA loans, renovation loans, or any other mortgage type, we're the ones to turn to.
---
At Harbor Mortgage Company, we are proud to work with clients in Savannah, Hinesville, Richmond Hill, Pooler, Georgetown, Bloomingdale, Garden City, and Port Wentworth, Georgia, as well as Bedford, Carrollton, Colleyville, Coppell, Flower Mound, Grapevine, and South Lake, Texas.