Consider a reverse mortgage as part of your retirement strategy.
Reverse mortgages are a type of loan available to homeowners over the age of 62 who have considerable equity in their home. With a reverse mortgage, you can borrow against the equity in your home and receive regular funds. But unlike a traditional mortgage, reverse mortgages don't require you to make any payments on the loan.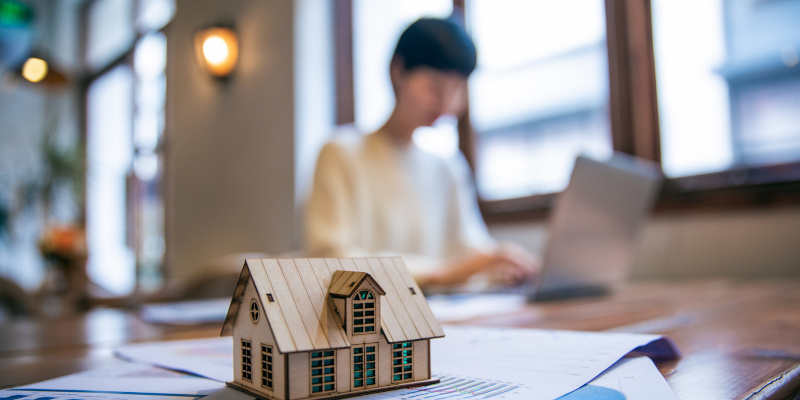 Instead, once you use up the entirety of the loan balance, the mortgage then becomes payable. At this point, you must either move out or sell the home. Reverse mortgages are designed so that the loan amount won't ever exceed the value of the property. Even if this does happen, and you either live longer than you expect or your home's market value drops, mortgage insurance protects you from paying the difference to your lender.
Reverse mortgages are a helpful financial tool for many in Savannah, Georgia who are nearing retirement age. If you are interested in a reverse mortgage, come and talk to us at Harbor Mortgage Company. We can introduce you to your options and help you decide if a reverse mortgage is right for you based on your home, your finances, and your goals as you live out your retirement years.
We are your guide to making sure you fully understand your different loan options as you consider a reverse mortgage. For more information about reverse mortgages or to set up a consultation with us, reach out to us today.
---
At Harbor Mortgage Company, we offer reverse mortgages to those in Savannah, Bloomingdale, Fort Stewart, Garden City, Georgetown, Hinesville, Pooler, Port Wentworth, and Richmond Hill, Georgia, as well as Bedford, Carrollton, Colleyville, Coppell, Flower Mound, Grapevine, and South Lake, Texas.
Similar Services We Offer: