Consider a reverse mortgage for funding your retirement lifestyle.
Reverse mortgages are a popular lending option among seniors who want to feel confident about their finances during retirement. Like a traditional mortgage, reverse mortgages let you borrow money and use your home as security for the loan. The title remains in your name when you take out a reverse mortgage loan, just like it does with a traditional mortgage.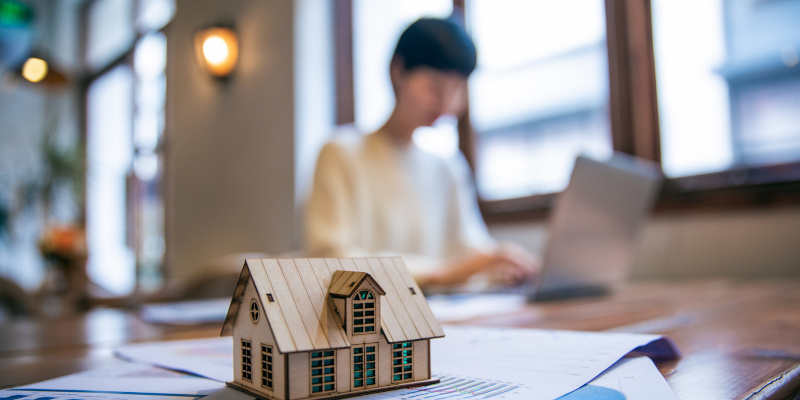 But unlike a traditional mortgage, with reverse mortgages, you do not make monthly payments to pay off the balance of the loan. Instead, when you no longer live in the home, the loan gets repaid. Fees and interest get added to the balance on the loan every month, and its balance grows. As long as you continue to pay home insurance and property taxes for the home and use it as your primary residence, you can continue to receive regular payments from a reverse mortgage.
Reverse mortgages are available to those who are 62 years old and older. If you are interested in this lending option to help you fund your lifestyle into retirement, come and talk to us at Harbor Mortgage Company. We can help you explore your reverse mortgage lending options and, ultimately, determine if this type of loan is a good fit for your situation.
We work with people throughout the Grapevine, Texas area, and we are known for our streamlined lending processes and great customer service. To learn more about reverse mortgages or to start your application, get in touch with us today.
---
At Harbor Mortgage Company, we offer reverse mortgages to those in Savannah, Bloomingdale, Fort Stewart, Garden City, Georgetown, Hinesville, Pooler, Port Wentworth, and Richmond Hill, Georgia, as well as Bedford, Carrollton, Colleyville, Coppell, Flower Mound, Grapevine, and South Lake, Texas.
Similar Services We Offer: